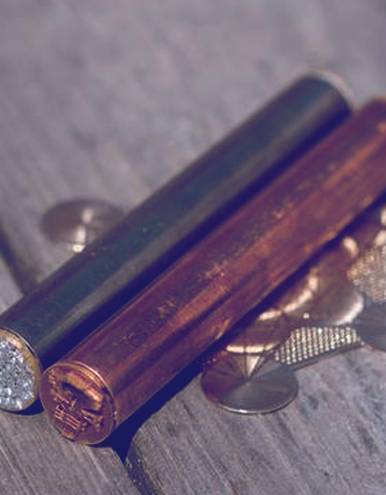 Egyptian Healing Rods currently offers two levels of Re-seller Partnerships:
Practitioner Partner: This category is for Healing Professionals who will use the Egyptian Healing Rods to support their clients. A professional's discount is available with a qualifying purchase.
Distributing Partner: This category is for distributors who wish to support the understanding, use and sales of the Egyptian Healing Rods in their geographical area.
If you would like more information on becoming an Egyptian Healing Rods Re-seller Partner, please email us and we would be delighted to assist you!
Please use the contact page and ask for re-seller information.
Egyptian Healing Rods, Ltd.