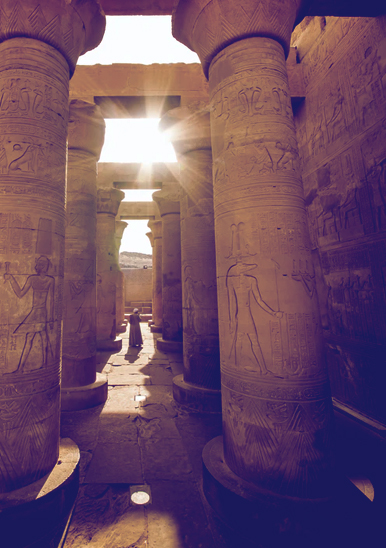 We want to hear from you!
"Energy Medicine" relies upon quantum principles, which includes the effects of consciousness upon energy.
Thought affects energy and energy influences matter. The Egyptian Healing Rods can amplify the power of the Law of Attraction.
Please write to us and we will offer you a personal recommendation based upon your individual needs.
This web store is operated by:
The Temple of Self-Ascension
475 W. Main Street, Fort Kent, ME 04743
store@selfascension.com
Additional Products at: www.selfascension.com